Where to Go in Europe for Your Zodiac Sign
Astrology buffs, we've got your travel horoscope right here. Find out where you should go in Europe and the United Kingdom based on your star sign.
Aries: Rome
Relaxing poolside? Not the ideal vacation for energetic Aries. A city like Rome is perfect for this get-up-and-go fire sign: channel your inner gladiator at the Colosseum, rent a bike and cycle the Appian Way, and join the local nightlife in trendy neighborhoods like Trastevere. The Eternal City is yours to conquer.
Read more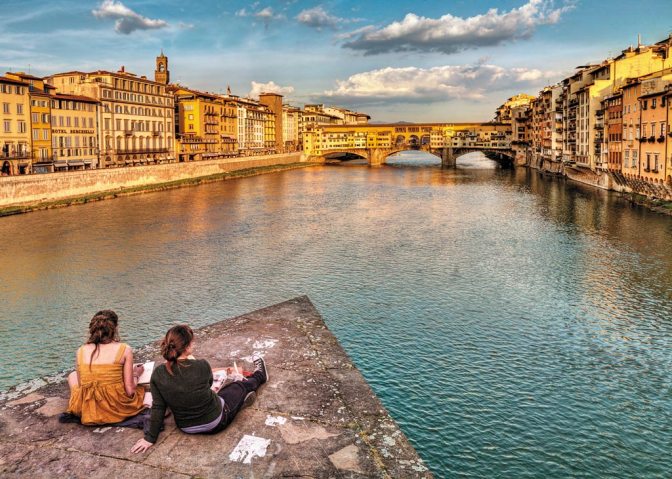 ---
Taurus: Croatia
Taureans appreciate the finer things in life: a glass of red wine, soft warm sand underfoot, the sun setting over red-tiled roofs. All of that and more is possible in Croatia. Get active on a waterfall hike, go truffle-hunting, and reveal your inner royal as you explore ancient palaces. A trip to Croatia is a feast for the senses.
---
Gemini: London
England's bustling capital city is the ideal spot for gregarious Geminis. Feed your hunger for knowledge at the British Museum, uncover history at Westminster Abbey, and join new friends for a pint or two at a locally beloved pub. From the shops to the museums and nightlife, you'll never get bored in London.
---
Cancer: Iceland
Iceland invites this water sign to dive right in to its geothermal hot springs and lagoons. Go whale-watching, trek across a glacier, see thundering waterfalls—and at the end of the night, bask in the shimmering glow of the northern lights. We can't think of a better place to get cozy after a day of chilly adventures.
Read more
---
Leo: Paris
Face it, Leo, your creativity and magnetic energy can only be matched by the City of Light. Have a main character moment at the Eiffel Tower, admire the work of great artists at the Louvre, and dream up your next big idea at a sidewalk cafe. You'll find inspiration around every corner.
---
Virgo: Vienna
Orderly, intellectual Virgos will feel right at home in this elegant Austrian city. Stroll the grand halls of Schönbrunn Palace, contemplate the legacies of Mozart and Freud, and engage in caffeinated conversation at a Viennese coffee house. The City of Music awaits.
---
Libra: Portugal
Sea and sand or cobblestone streets? Quaint fishing villages or cosmopolitan cities? Libras are stereotyped as indecisive, but in Portugal, you don't have to choose. Spend a day exploring ruins and castles, sip vinho verde and visit port wine cellars, and head out on a mountain trek when you're feeling adventurous. Libras can truly have it all in Portugal.
---
Scorpio: Southern Italy
Scorpios seek a vacation with all the intrigue and intensity of an episode of The White Lotus, so Southern Italy is a natural fit. Walk the frozen-in-time streets of Pompeii, taste volcanic wines, and explore the cave town of Matera. This beguiling region will cast its spell on you in no time.
Read more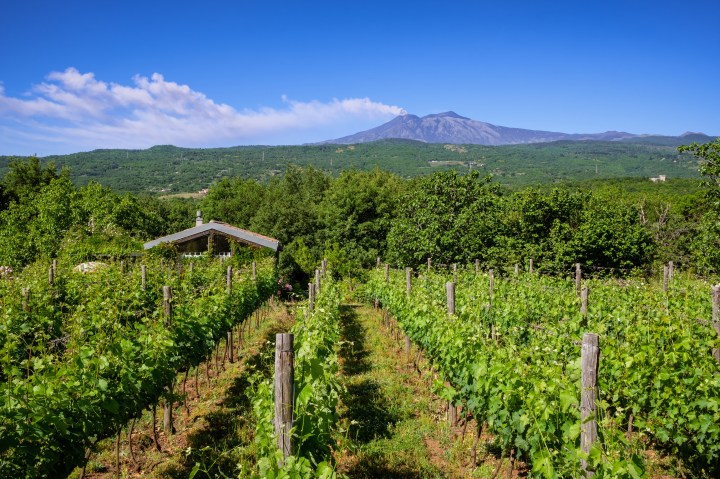 ---
Sagittarius: Camino de Santiago
Adventurous, pioneering, and downright obsessed with self-improvement, a soul-searching trek on the Camino de Santiago is just what Sagittarians need. Stroll through winding alleys of medieval cities, descend into green valleys, and socialize with other hikers and locals along the way to expand your worldview even more.
Read more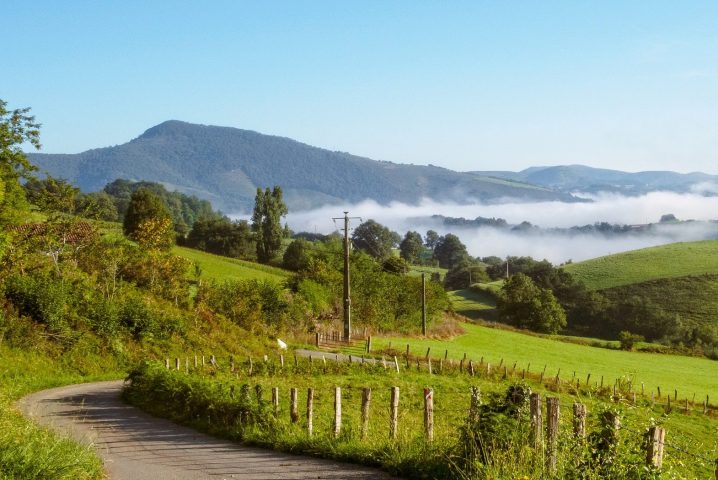 ---
Capricorn: Scotland
Disciplined and reliable, Capricorns will find a lot to admire in Scotland. Challenge your travel companions to a hike on Arthur's Seat, explore Neolithic burial chambers, go castle-hopping, and savor a walk in the crisp weather (Capricorns rule the winter, after all).
Read more
---
Aquarius: Amsterdam
Aquarians, it's about to get funky. With its longstanding reputation for being offbeat and freewheeling, this Dutch city is where you belong. Stroll the canals and admire postmodern architecture or peruse unique boutiques in the buzzing central district. Make like a local and rent a bike, check out contemporary art exhibits, and dance the night away at a trendy nightclub.
Read more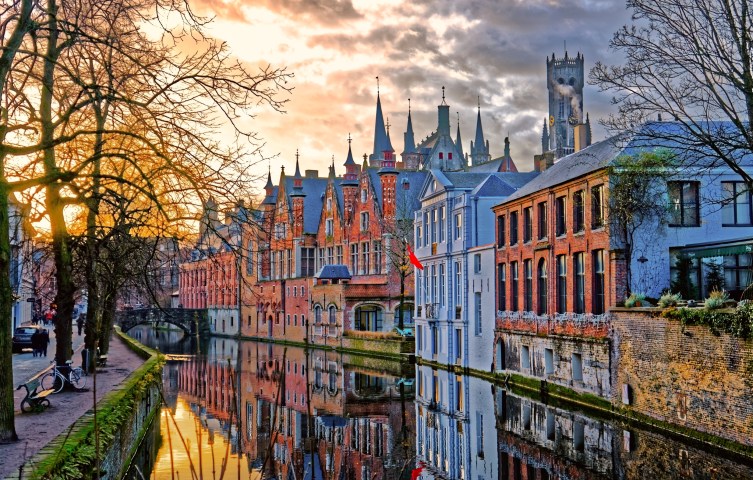 ---
Pisces: Greek Islands & Athens
These water signs should seek out a place as dreamy and romantic as they are: the Greek Islands. Hike through lush forests to waterfalls and hop aboard a boat to discover hidden coves and wild beaches. Learn about local folklore in Olympos and let your vivid imagination run wild as Greek history and mythology come to life all around you.
Read more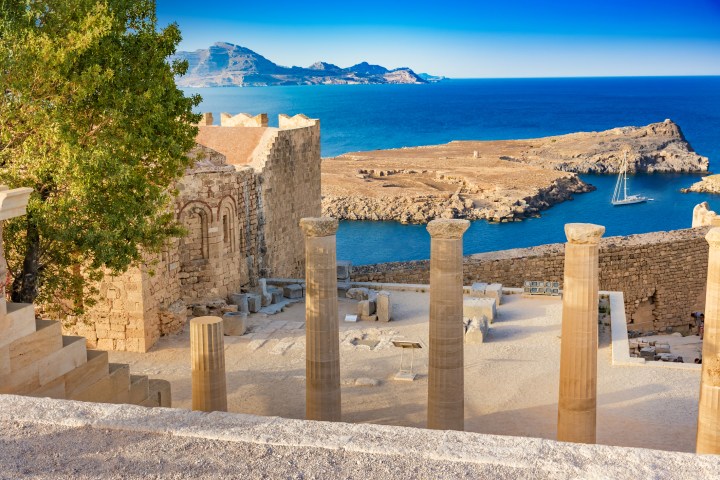 ---
Pin it for later