Where to Find the Best Pinots and Cabs in Napa & Sonoma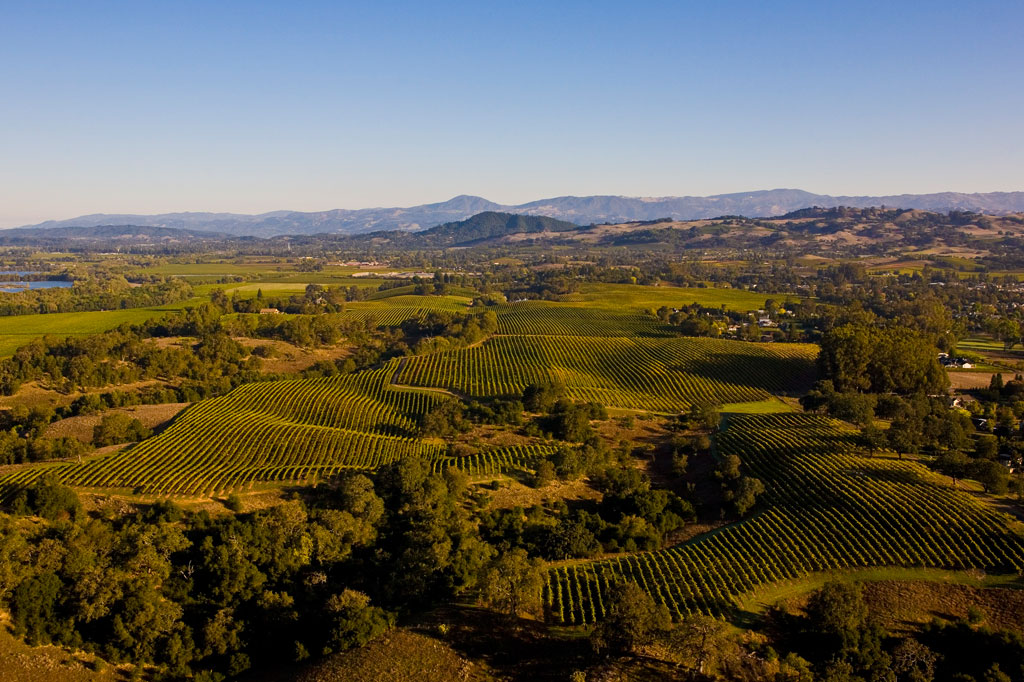 Many wineries are particularly well known for one or two varietals. If you're a fan of a particular type of wine, it's worth planning a trip to the wineries—and regions—that specialize in it.
Classic Cabernets
Cabernet sauvignon is the king of California wines, and the Napa and Sonoma Valleys are where some of the best Californian cabs are made.
Pleasures of Pinot
The cooler parts of Northern California, particularly Sonoma, are home to arguably the best pinot noirs and pinot-based sparkling wines.
Explore iconic San Francisco, stroll along foggy coastal cliffs, or climb the peaks of the Sierra Nevada: Answer the call of the open road with Moon Northern California Road Trips.
Pin it for Later