13 Books to Inspire Your Civil Rights Trail Road Trip
A Civil Rights Trail road trip belongs on everyone's list. Not only does it take you on a journey to all the monuments, museums, and unforgettable moments of the movement, but it offers a vivid glimpse into the story of Black Americans' fight for freedom and equality. It gives you the opportunity to walk in Dr. King's footsteps, take a seat at a lunch counter where historic sit-ins took place, and ride in the spirit of the Freedom Riders. Plus, you get to support local Black businesses, restaurants, and organizations at every turn.
Whether you plan to hit the Civil Rights Trail later this year or are still in the daydreaming phase, here are a few of our recommended reads to inspire your trip—or to pack in your suitcase and read along the way.
Start with the one-of-a-kind guide to the trail:
Add a few books to your reading list:
Get the whole family involved: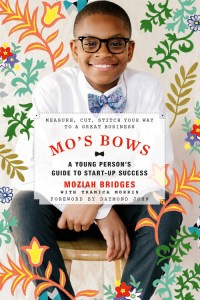 Among Memphis's local entrepreneurs is South Memphis youth Moziah Bridges, who started making bowties in his grandmother's kitchen in South Memphis when he needed a way to look sharp. Aimed at young middle grade readers, Mo's Bows: A Young Person's Guide to Startup Success follows Mo's journey to success and reveals all the ups and downs and important lessons he's learned along the way. Be sure to buy one of his bowties when you stop in Memphis!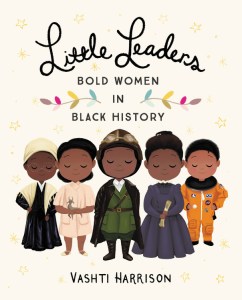 Among these women, you'll find heroes, role models, and everyday women who did extraordinary things – bold women whose actions and beliefs contributed to making the world better for generations of girls and women to come. Whether they were putting pen to paper, soaring through the air or speaking up for the rights of others, the women profiled in these pages were all taking a stand against a world that didn't always accept them.