Check out our galleries of free printable maps of travel destinations in the Caribbean. Use these maps to help plan your next trip, whether that's snorkeling in Bermuda, exploring Havana's historic streets, or relaxing on a quiet beach in the Virgin Islands. Sorted by region, these helpful maps come from the pages of our Moon travel guides.
---
Regions covered: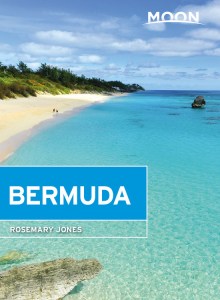 Impossibly turquoise bays, pink sands, and hibiscus-scented breezes: go with the flow and experience a fantasy come to life.




---
Regions covered:
---
Regions covered: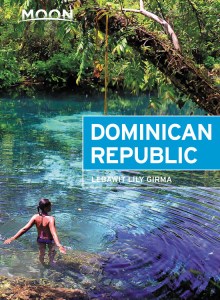 Diamond white beaches, countrywide carnivals, and never-ending music: discover why so many have fallen head-over-heels for the Dominican Republic.
---
Regions covered:
---
Regions covered:
---
Other Caribbean Travel Guides from Moon
With its intense blue sea and some of the most stunning beaches in the Caribbean, Aruba is nearly heaven. Find your version of paradise with Moon Aruba.